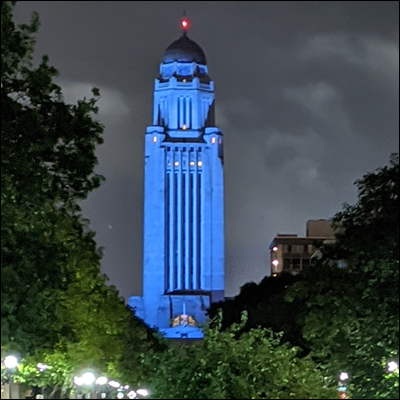 Lincoln, Nebraska is a vibrant community located in the heartland of the United States. With a population of over 280,000 people, it is the second-largest city in the state, after Omaha. Lincoln is known for its strong economy, thriving cultural scene, and excellent quality of life.
One of the defining features of Lincoln is its deep connection to the University of Nebraska-Lincoln, a major research university locate
d in the heart of the city. The university brings a youthful energy to the community, with thousands of students, faculty, and staff calling Lincoln home. This connection is further reinforced by the university's world-class athletic programs, including the Cornhuskers football team, which draws thousands of fans to the city each year.
Lincoln's economy is diverse and robust, with major employers in fields such as healthcare, education, and technology. The city is home to major companies such as Ameritas, Kawasaki, and Assurity Life Insurance, as well as many smaller startups and entrepreneurial ventures. This economic diversity has helped to insulate the city from major economic shocks, and has led to steady growth and development over the years.
In addition to its strong economy, Lincoln is known for its excellent quality of life. The city boasts a wide variety of parks and outdoor recreation areas, including the Pioneers Park Nature Center, which offers miles of hiking and biking trails through beautiful natural habitats. The city is also home to a thriving arts and culture scene, with many museums, galleries, and performance spaces showcasing the work of local and national artists.
One of the most notable cultural attractions in Lincoln is the Sheldon Museum of Art, which houses an extensive collection of American art from the 19th and 20th centuries. The museu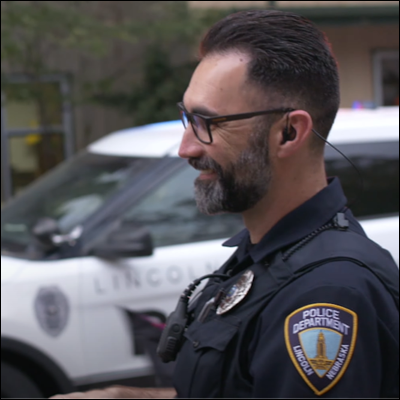 m also hosts regular exhibitions and events, drawing visitors from across the region.
Lincoln is also a great place to raise a family, with excellent schools and a low crime rate. The city is home to several highly regarded public school districts, as well as several private schools and homeschooling options. Families can also take advantage of a wide variety of youth programs and activities, from sports leagues to music and dance lessons.
For those seeking higher education, Lincoln is home to several colleges and universities, in addition to the University of Nebraska-Lincoln. These include the Nebraska Wesleyan University, a private liberal arts college, and Southeast Community College, which offers vocational and technical training programs.
One of the things that makes Lincoln such a great community is its strong sense of civic engagement. The city is home to many active community groups and organizations, from neighborhood associations to non-profit groups focused on issues such as education, poverty, and the environment. This sense of community spirit is evident in events such as the annual Lincoln Marathon, which draws thousands of runners and spectators each year, as well as the Lincoln Arts Festival, which showcases the work of local artists and musicians.
Another notable aspect of Lincoln is its commitment to sustainability and environmentalism. The city has implemented many initiatives aimed at reducing carbon emissions and promoting sustainable living, such as promoting bike commuting and installing solar panels on public buildings. This commitment to environmental stewardship has helped to make Lincoln a leader in the Midwest in terms of sustainable living.
In conclusion, Lincoln, Nebraska is a dynamic and thriving community with much to offer residents and visitors alike. With its strong economy, excellent quality of life, and deep sense of community spirit, it is a great place to live, work, and play. From its beautiful parks and outdoor recreation areas to its world-class museums and cultural attractions, Lincoln truly has something for everyone.
Learn More About Lincoln